Paintball action for the whole family right in your own backyard! Have an action packed party that everyone will remember for years!
Have high impact fun without the ouch!
Our Splatmaster paintball guns are low velocity/low impact that is safe for kids and adults from ages 8 and up. The paintball ammo that we use is 100% biodegradable and non-toxic that easily washes away with water. We go to great lengths to ensure all of our equipment is cleaned and well maintained!




Z100 Pistol




Z200 Shotgun




Z300 Sniper



There are three ways to play Splatmaster paintball:
We set up a speed course target range where kids and adults can run through a target course that we set up. Chose the gun that you want, get ready and your off. Hit your target and move onto the next one. Fastest time wins!
Play paintball just like you would if you went to a paintball field. We will set up paintball bunkers around your yard and let the games begin, or if you have some woods, you can play woods ball. We have different games that you can play: teams compete against each other, Last man standing, capture the flag, general, sharks and minnows, and more!
Rent our Splatmaster Target Range. We have a 20-foot-long target range that we can set up at your home or at the park! Kids take turns firing at the various targets we set up! Ready, Aim, Fire!
Mobile Paintball
With Nuthin But Fun, there are three ways to have an amazing paintball adventure!
Rent our 40-foot-long, three lane inflatable target range. We use real Tippmann Paintball guns with CO2 tanks. You can use rubber paintballs or real paintballs!
Have some woods or a large private area you can play paintball-have us come out so you can have your own private paintball experience. Have a team competition, play last man standing, capture the flag, and more.
With our 40-foot-wide by 80-foot-long MEGA-Arena-have an exhilarating paintball experience like none other. Nuthin But Fun will come out and set up this MEGA awesome arena so you can have one of the most unbelievable, memorable times you have ever had.
We bring everything you need to have an incredible paintball event.




Guns


Hoppers


CO2 tanks


Masks


Paintballs


Paintball Bunkers (if not playing in woods)

We go to great lengths to ensure all of our equipment is cleaned and well maintained!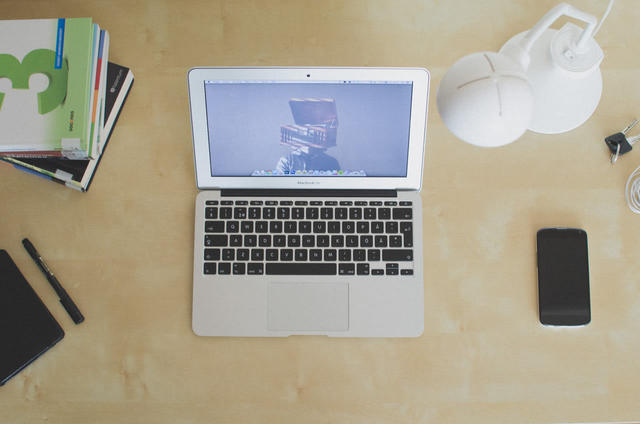 Package 1
40 Ft. Paintball Range $349.00 (Rubber Paintballs) for 2 hours.
$399.00 with real paintballs.
Comes with inflatable target range, paintball guns, CO2, hoppers, mask, targets, and 1 case of paint.
Unlimited players.
Additional paint: $50.00 per case.
Additional time is $50.00 per hour.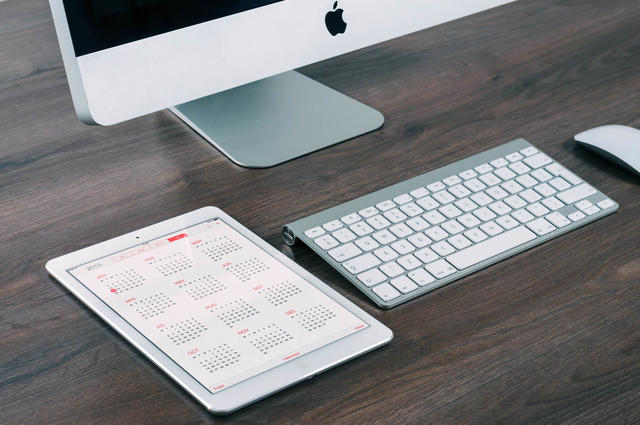 Package 2
Private Paintball Party for up to 10 players for 2 hours: $499.00.
Guns, Hoppers, CO2 tanks, Masks, Paintballs, 10 Paintball Bunkers (if not playing in woods).
Additional players: $25.00 per player.
Additional Paint: $50.00 per case.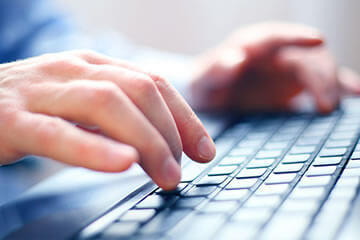 Great for:
Private parties,
Company Events,
Corporate events,
Teambuilding,
Church Events,
Youth Groups,
Picnics,
Festivals,
Fairs,
and more.